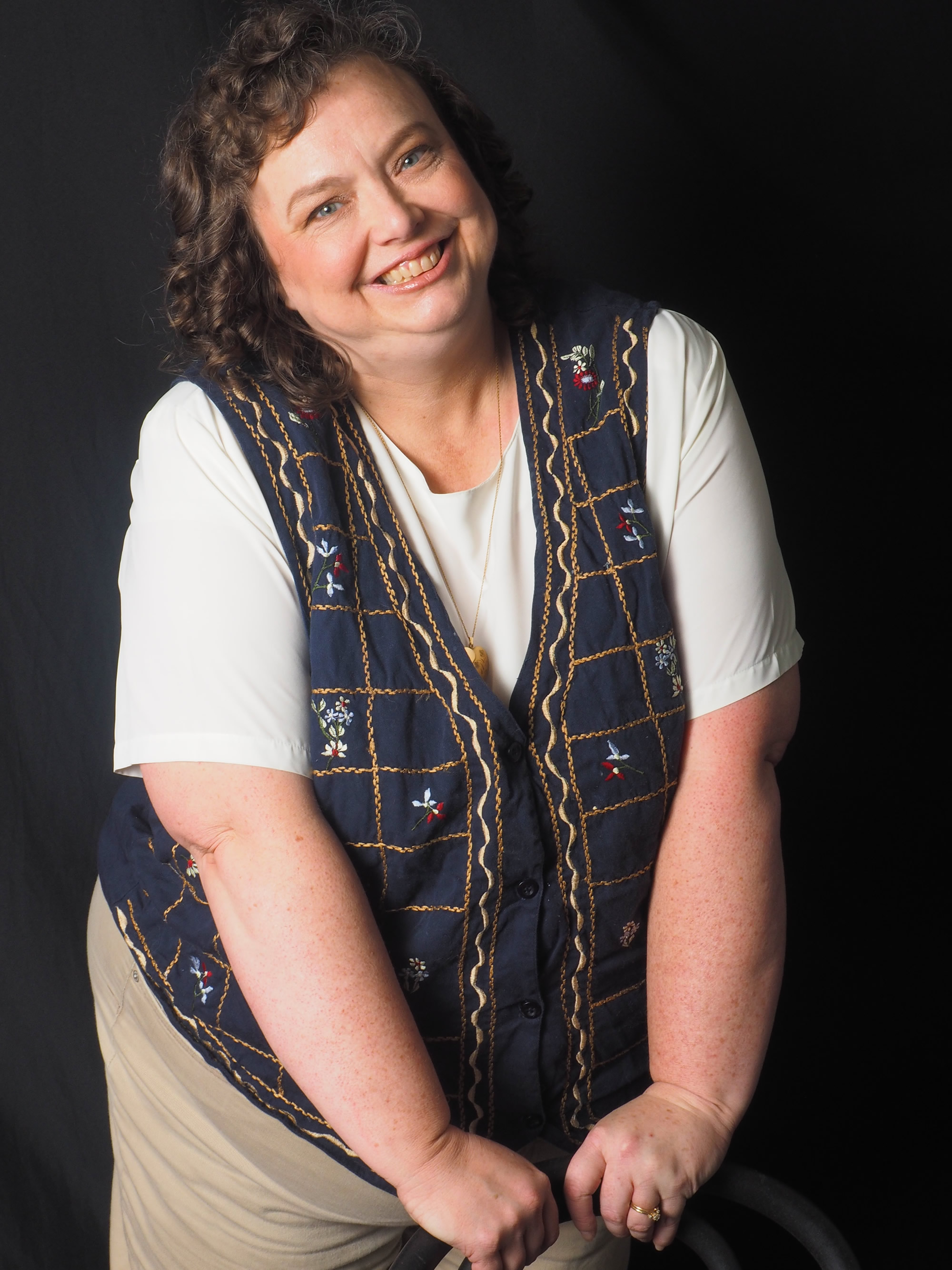 Jamie began writing stories about the man from Mars when she was six, and she never remembers wanting to be anything other than a writer.
Everyone told her she needed a back up plan, so she pursued a Ph.D. in American literature, which she received in 1998. She started teaching writing and literature at Auburn University.
One day in the midst of writing a piece of literary criticism, she realized she'd put her true passion on the backburner and neglected her muse. The literary article went into the trash, and she began the book that was to become The Goddess's Choice, which was published in April 2012.
Her other novels include The Soul Stone and The Ghost in Exile. In addition, she has published a novella, Demons in the Big Easy, and a collection of short stories, Blood Cursed and Other Tales of the Fantastic. Her short fiction has also appeared in the anthologies--Urban Fantasy and Of Dragons & Magic: Tales of the Lost Worlds—and in Bards & Sages, The World of Myth, A Writer's Haven, and Short-story.me.
She claims she writes about the fantastic . . . and the tortured soul. Her poor characters have hard lives. She lives in Auburn, Alabama, with her husband and four cats, which (or so she's been told) officially makes her a cat lady. She still teaches writing and literature at Auburn University. She is the mother of a grown son, who is a fantastic young man.
Note: My beloved son was murdered on October 12, 2020. I can't bring myself to revise my bio to include this.