Winter Solstice in Korthlundia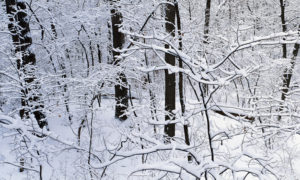 Being about half a Celt (Irish, Scottish, and Welsh ancestry), Celtic culture has always drawn me, and in my Kronciles of Korthlundia series, I looked to ancient Celtic traditions for inspiration. Last week I discussed how Litha, the summer solstice,  is celebrated in Korthlundia. Today I bring the winter solstice to life. Winter Solstice is the shortest day or the longest night of the year and has special significance in Celtic and most pagan cultures. It is the origin of Christmas. The Bible gives no indication of when Christ was born, except a ruler would hardly call for a census in the middle of winter.  Early Christian leaders timed Christmas when they did because they couldn't get people to stop celebrating Solstice, so they co-opted it.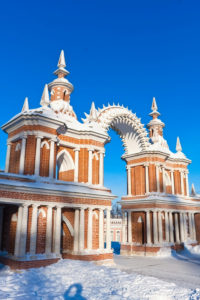 Solstice is also deeply important in Korthlundia. It is the crown princess Samantha's favorite holiday and is featured prominently in The Goddess's Choice.  At court on Solstice morning, the nobles parade through town giving presents to children who line the road way. Samantha loves this part of the holiday. The villain Argblutal is able to impress her with his generosity on Solstice, so she chooses him to lead the men in the Solstice, a clear sign of her favor that is the next thing to announcing a betrothal. At night the court gathers in the courtyard where a huge pile of wood awaits the light of the torch. The priestess (or priest) speaks the words of the Solstice blessing,  "Oh mighty Sulis, we dedicate this night and this dance to you. Let our fires and our energy feed the sun and bring it back with the strength of summer." Then Samantha lights the wood with a torch and begins the dance around the bonfire alone.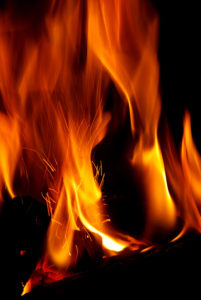 The other members of the court gradually join in until all dance with wild energy that differs from the traditional court dance. The energy of the dancers is said to feed the ritual. Also, "the mingling of a man and a woman on Solstice night was said to be pleasing to Sulis: the energy produced by the mating encouraged the sun's return."
The commoners celebrate in a similar manner with bonfire, dancing, and sex.
What is your favorite holiday tradition?